Influencers Done Right:


Learn The Why, What, and How to learn the business of INFLUENCERS.
Be a TOP influencer, build a team, or implement into your current business- NOW.
WHO IS THIS COURSE FOR:
Aspiring Influencers who want to monetize their likeness
Companies looking to build an influencer program in house
Anyone looking to get a high level job in the influencer space- there are thousands and growing!
***

Influencer marketing is one of the fastest, most cost and time effective ways to market...
if done right.
This is a complete comprehensive course to teach you how to be a mission driven influencer or how to establish a team or group of influencers to market your brand, product, or mission... the right way.
What is the difference with KOA approach (the RIGHT way) and everyone else?
We align like-minded (aligned core values) mission driven humans and companies to foster mutually beneficial relationships for the long term. This is about building authentic community to share the gospel of your brand, product or mission with real, growing relationships.
If you do it right the first time, you won't need to ever again.*
*And in this day and age, there is no real space to get it wrong- aligning with the wrong voices can't be unheard.
"This course changed our business! We never would've thought to have influencers as part of our marketing agenda until we heard about KOA approach. Took the course and now we have 35+ ambassadors and more referrals from them than we have had from any other marketing initiative we have done in the past! "
- Diana O.,
Colorado Clownfish Swim School Owner & Founder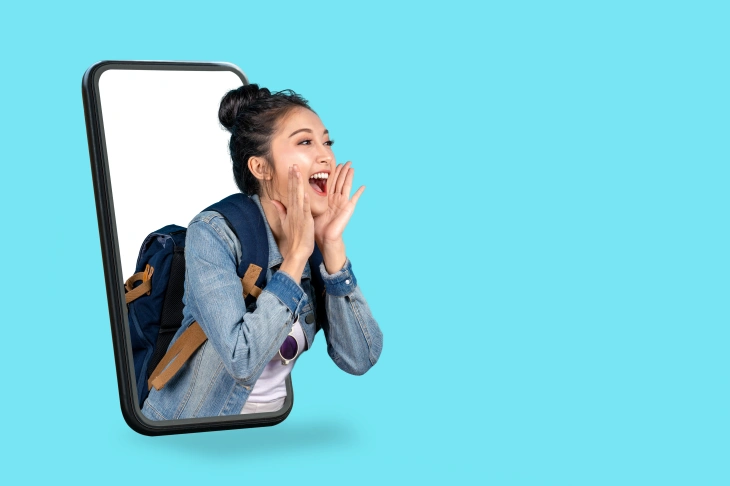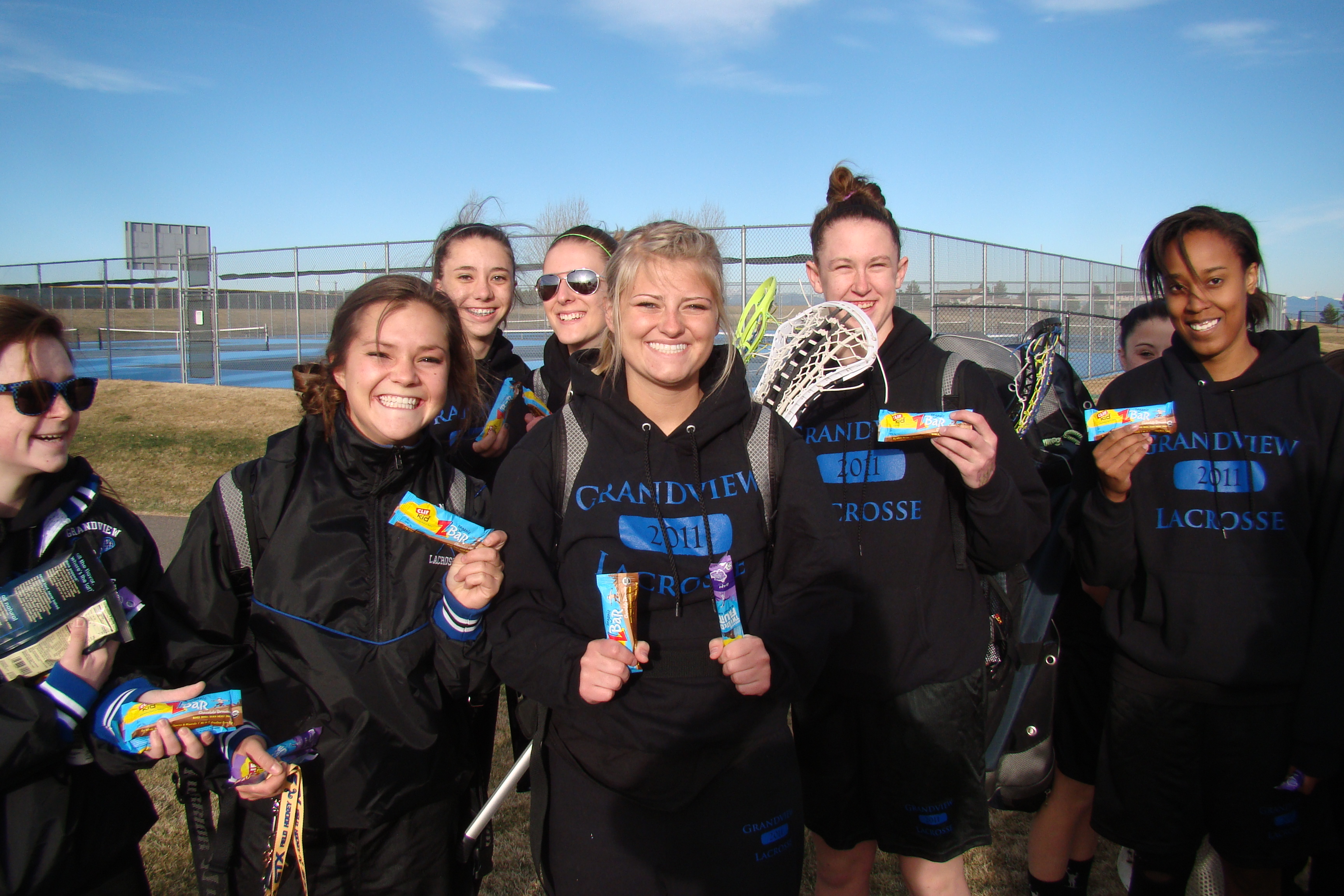 "Small or large business, organization, or sports team- you must take this course! The core value driven approach changed the way we did marketing, but also recruiting as a whole!"
-Joel N., Youth Sports Org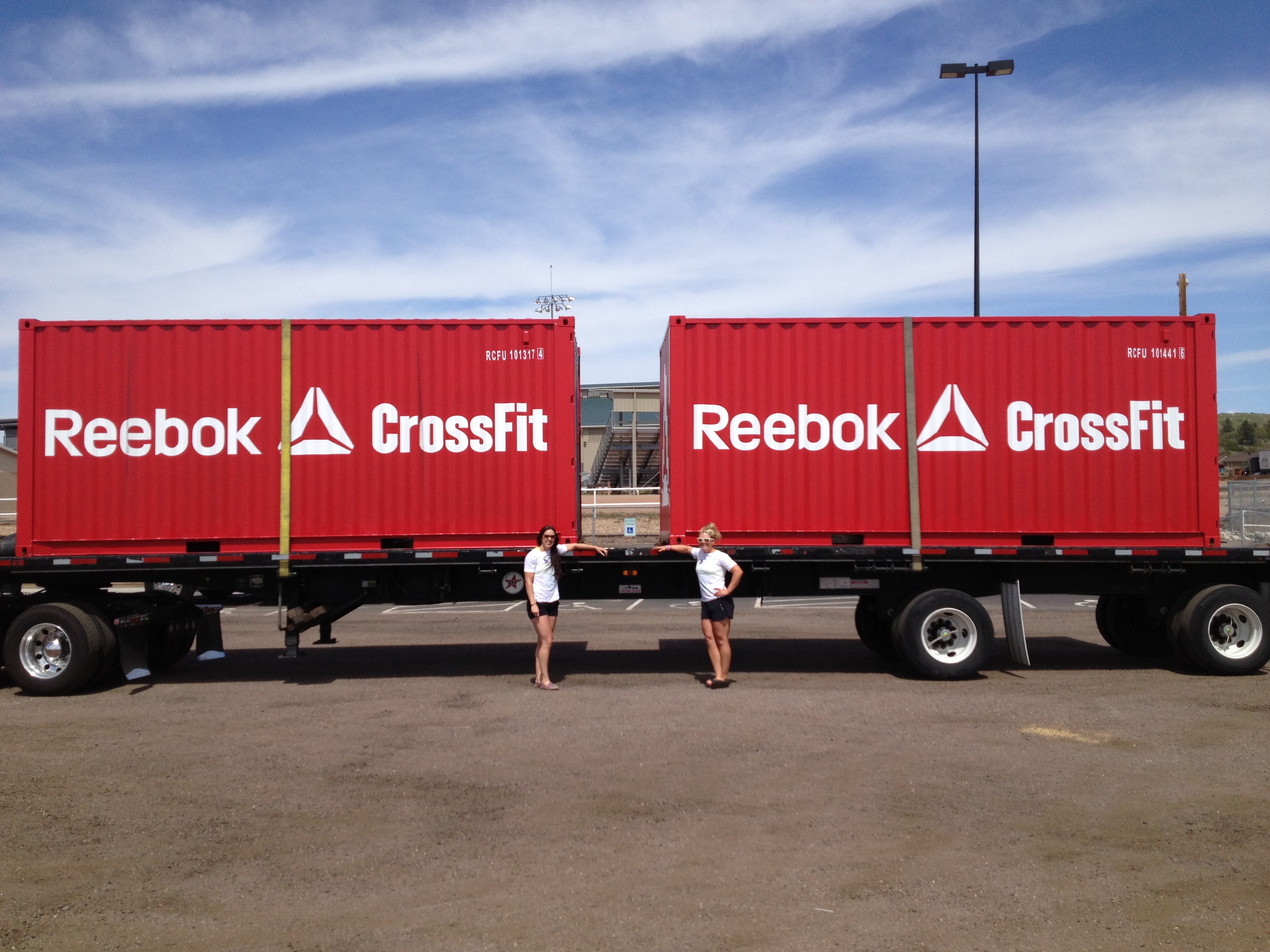 "Kristen Olson and KOA are WAY ahead of the influencer game."
-Janet R., Reebok Int.



"Successful influencer teams large or small have the same baseline- get authentic humans that actually believe. The KOA method teaches just this!"
-Amber S., C9 By Champion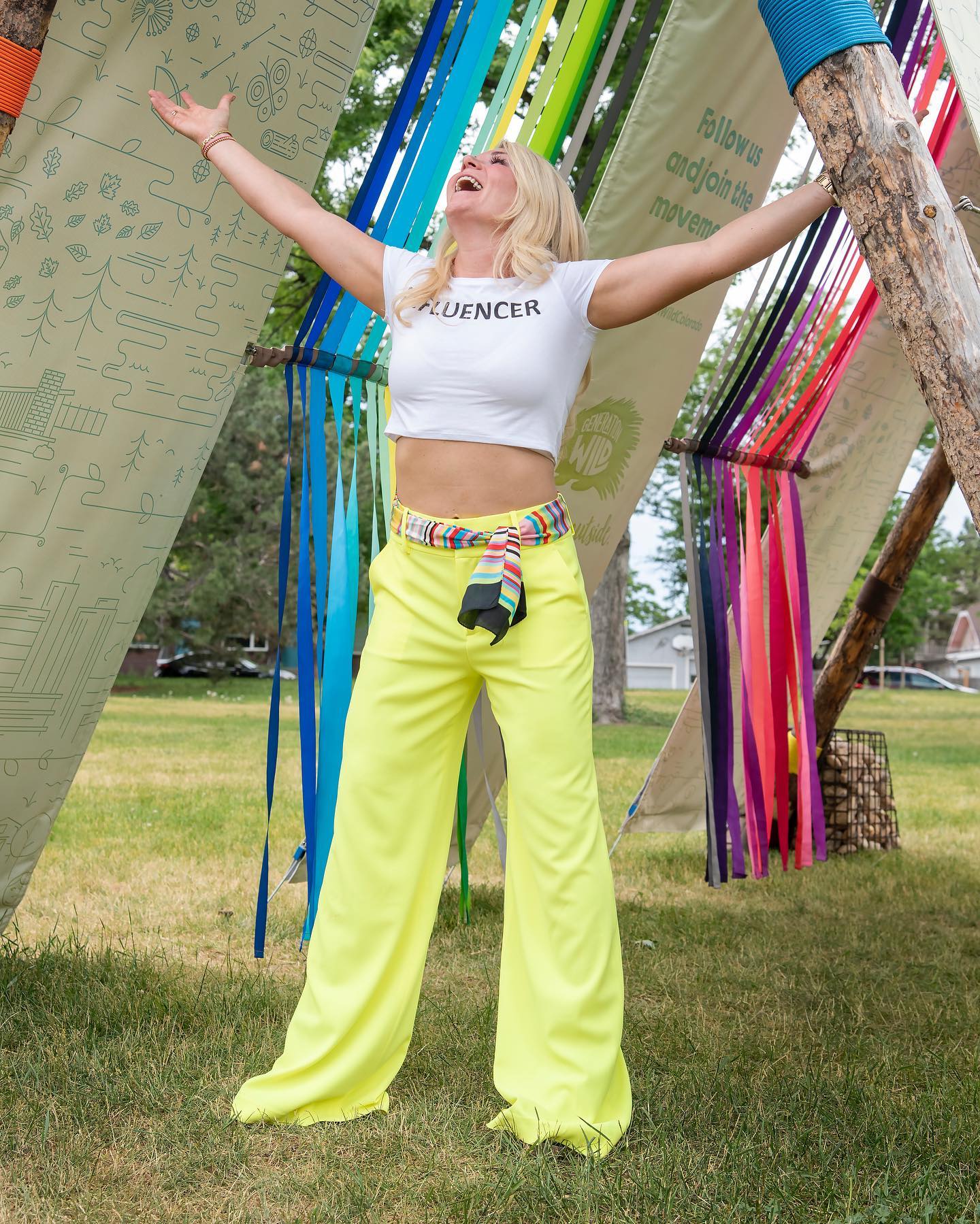 I have been in the marketing and branding business for over 25 years. My company, KO Alliance, LLC, was taking the influencer route long before social media or influencers were a thing. Why? Because most of our initial clients had very tight budgets and we knew "key community voices" were the most cost and time effective route to share their gospel, not to mention the most authentic. It was the biggest bang for the buck!
Fast forward 20 years and we have the influencer game on lock, but with a very different approach- humans first. Spend more time on the recruiting, getting the right, core value aligned humans, to rep the cause- and the rest takes care of itself (details in the course:).
This course is 20 years of influencer intel in just over an hour- with all the forms you'll need to begin, maintain, and sustain your influencer program or to be that successful influencer yourself.


Featured Products
Private 1:1 coaching available! Get off on the right foot from the beginning!
Check your inbox to confirm your subscription